What To Do If You Find A Mobile Phone
Published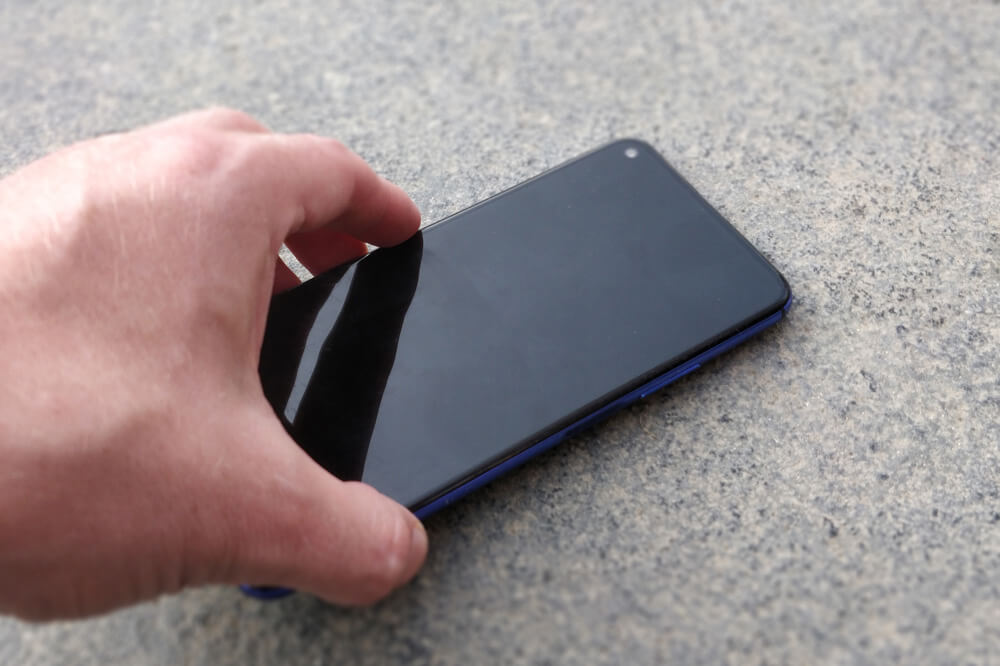 So you found a phone, now what? How can you find who it belongs to?
We've compiled a list of everything you can do to track down the owner, so grab your deerstalker and pipe, its time to play detective!
Before you go any further…
Although the police no longer handle lost property cases , they do accept lost & found phones.
If you are in any doubt, hand the phone into a police station or to a police officer/PCSO.
More details in point 9.
TL;DR
Look for an emergency contact
Check if the phone is unlocked
Hand it in, or take it with you
Keep an eye on notifications
Take a photo or set a reminder
Keep it charged and connected
Post on social media
Swap out the SIM card
Hand to the police
Look for an emergency contact
Easy
Without even unlocking the phone it's possible to access emergency contact information prepared by the owner.
Look for an 'Emergency' (Android) or 'Medical ID' (iPhone) button from the lock screen – you may need to swipe for it to appear.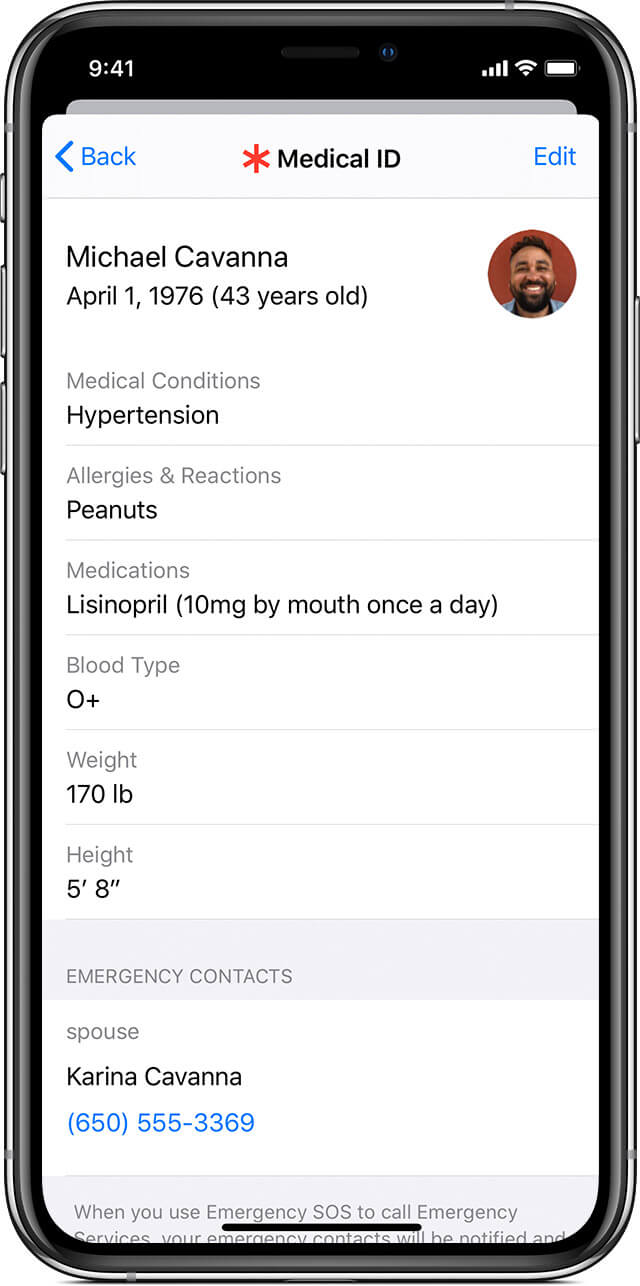 Unfortunately, the owner needs to have configured their emergency contacts before losing their phone, so you may be out of luck.
Check if the phone is unlocked
Easy
If the phone is unlocked then look through the Address Book for names such as Home, Mum, Dad, BFF, ICE (In Case of Emergency), or Work. You could also look for recent calls or messages that may reveal a useful contact.
Inform them you've found the phone and leave your details so the owner can get back in touch.
Be mindful of the owners privacy, don't look further than is necessary.
Hand it in…
Easy
The owner could already be retracing their step in search of their phone, so if you found it in an establishment or on public transport then it makes sense to hand it in.
If an official lost property office is close by, such as at a train station, then even better, they are well equipped to log and store the device.
Consider posting details of the phone and where you've left it on social media in case the owner can be tracked down. See point 7.
I did this
…or take it with you
If, however, you've found the phone out and about – at the playing field, in the street, etc – then it's best to take the phone with you. Leaving it could lead to damage from the weather, or opportune theft.
I did this
Keep an eye on notifications
Medium
The owner may try ringing or messaging their phone from another device, so listen out for phone calls (you'll be able to answer without unlocking) and check any notifications.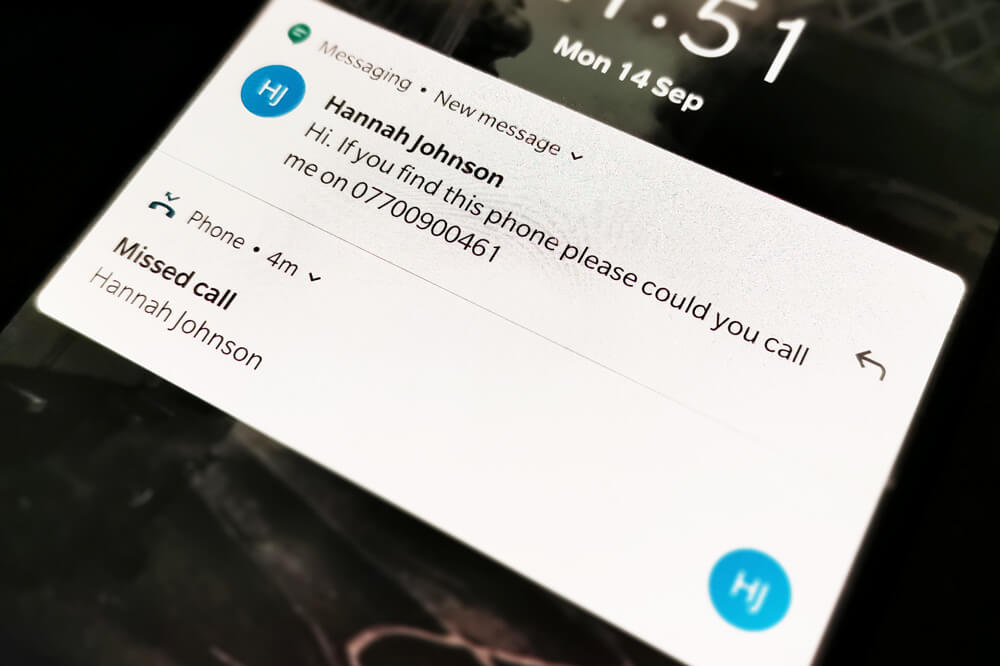 In particular, look for:
An emergency contact message – visible if the owner has remotely locked their phone.
Missed calls that might display a telephone number.
Messages from SMS, WhatsApp, Facebook Messenger, etc.
Emails directed at a personal or work email address.
Social media prompts that display @twitter or @instagram handles.
Take a photo or set a reminder
Medium
Many phones allow photos to be taken without unlocking the device, which then automatically upload to connected cloud accounts such as Apple iCloud, Google Drive, etc.
Write a message with your contact details on some paper then take a photo using their device, to be synced and seen by the owner viewing their cloud photos.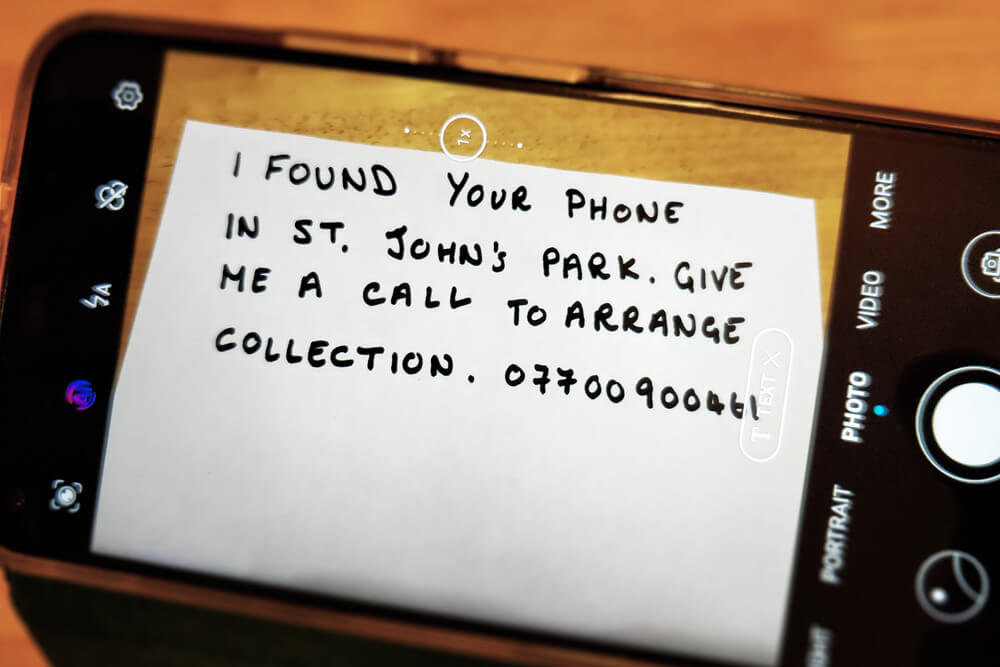 Similarly, ask the phone assistant (iPhone: "Hey Siri", Android: "OK Google") to set a reminder or note that will be automatically synced to the owners account.
Keep it charged and connected
Medium
Having the phone switched on and connected is significantly more useful than being off, flat, or having no signal.
The owner can use their Find My Phone feature to pinpoint it's location, along with ringing or messaging their phone from another device.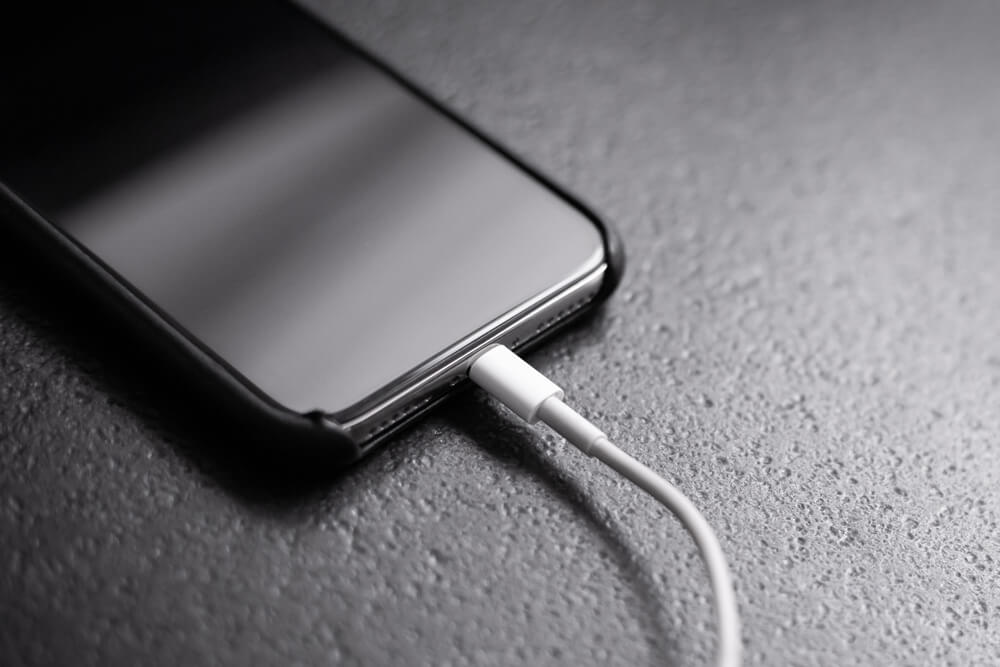 Most Android phones will use a micro-USB or USB-C cable; an iPhone will require an Apple Lightning cable.
I did this
Post on social media
Medium
Love it or hate it, social media can be a powerful tool to quickly connect with the local community and help track down the phone's owner.
There are hundreds of local Lost & Found groups on Facebook you can post in; you may discover the owner has already asked if their phone has been found.
Even if you've handed the phone into a police station or establishment, it can still be helpful to post on social media some details about the phone, where you found it and where you've left it.
Swap out the SIM card
Advanced
Removing SIM cards may require a special tool.
Swapping a SIM into a different phone lets you see certain information as well as receive phone calls and messages to the owners number, useful if the phone is physically damaged or you do not have an appropriate charger.
Some SIM cards store a copy of the owners address book (see point 2) although this is becoming less common.
If the SIM requires a PIN code, don't attempt to guess as this will result in the SIM being permanently locked.
Hand to the police
Medium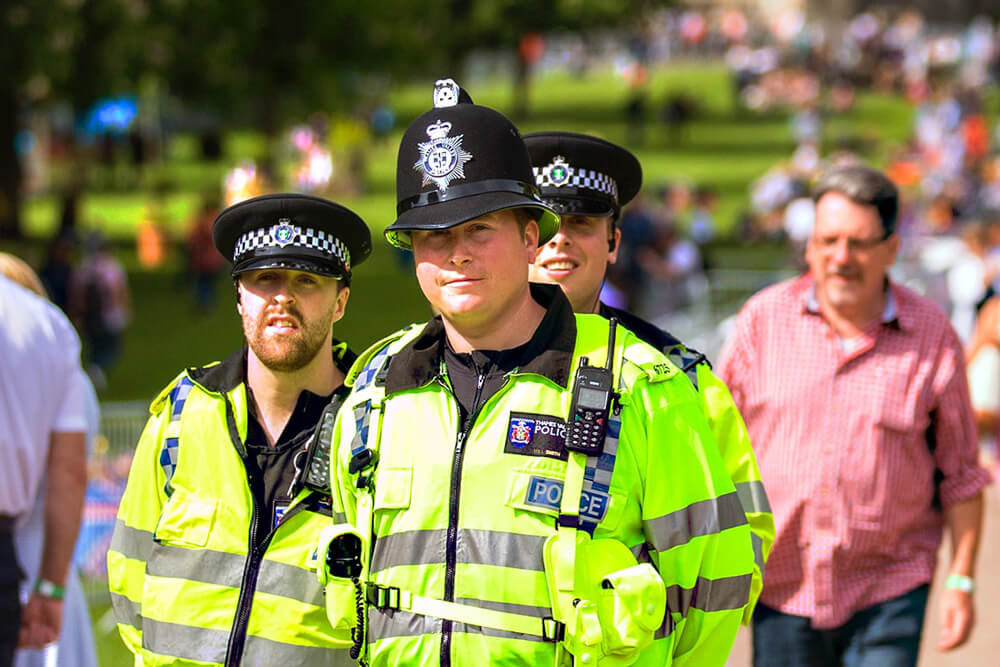 The police no longer deal with items of lost property, but they will still accept phones due to their potentially high value and because they contain personal data1. Either visit your local police station or hand to a police officer or PCSO.
I did this
Good luck detective!
We'd love to hear your feedback, particularly if you've been successful in reuniting a lost phone, so send us an email at hello@swagtags.co.uk.
Avoid all this by ensuring your phone has an easy way home
SwagTags are visible without needing to unlock, switch on, or charge the phone
No need to keep refreshing social media, receive SMS and email notifications directly to you
Your privacy remains intact, and no-one takes a screwdriver to your phone!